Our first West Asheville History Collector Cards Scavenger Hunt event has concluded.
Congratulations to winner, Margie Zack!
Stay tuned for the next opportunity where you can collect cards showing a moment in West Asheville history by visiting the current business at each location.
The first Limited Edition release was for these six locations.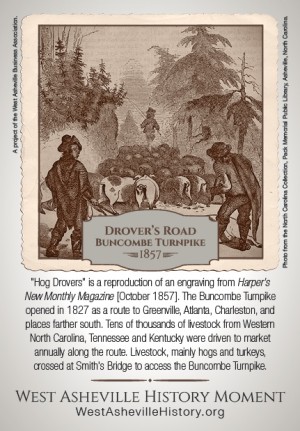 New Belgium Brewing
21 Craven Street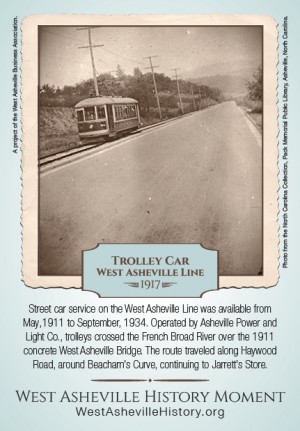 HOLE Doughnuts
168 Haywood Road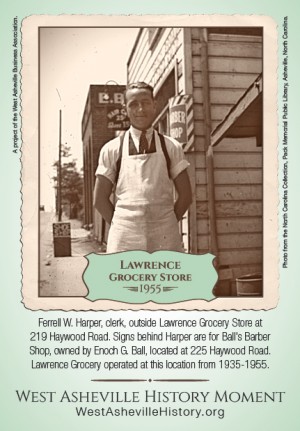 Short Street Cakes
225 Haywood Road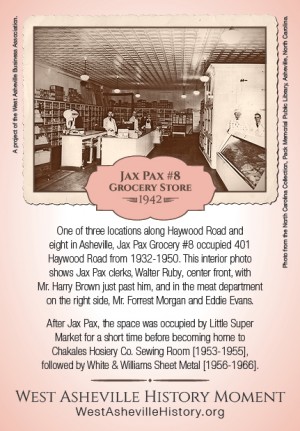 WALK
401 Haywood Road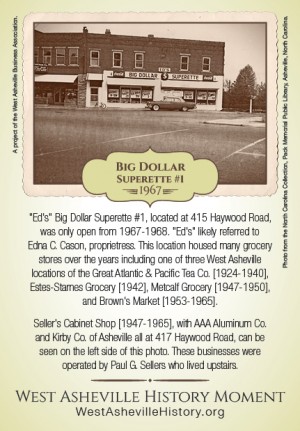 Harvest Records
415 Haywood Road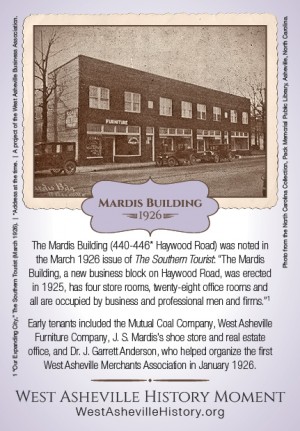 Mardis Building
444 Haywood Road
How to enter.
Please check back for the next opportunity.